Practicing the Medicine of Tomorrow, Today. 
Sleep medicine is a technology-driven medical specialty in which sleep specialists have implemented innovative technology to treat various sleep illnesses. However, there are major barriers to diagnosis of sleep disorders which include access to care, lack of education, treatment and cost. Telemedicine has created health care without walls by connecting patients and medical providers through live, web-based video visits.
Patients are able to connect with Specialist TeleMed's board-certified sleep medicine specialists to discuss treatment for sleep disorders. By eliminating those barriers, telemedicine improves access to care. It saves time and reduces travel expenses, making high-quality health care more efficient, affordable and accessible to those who need it most.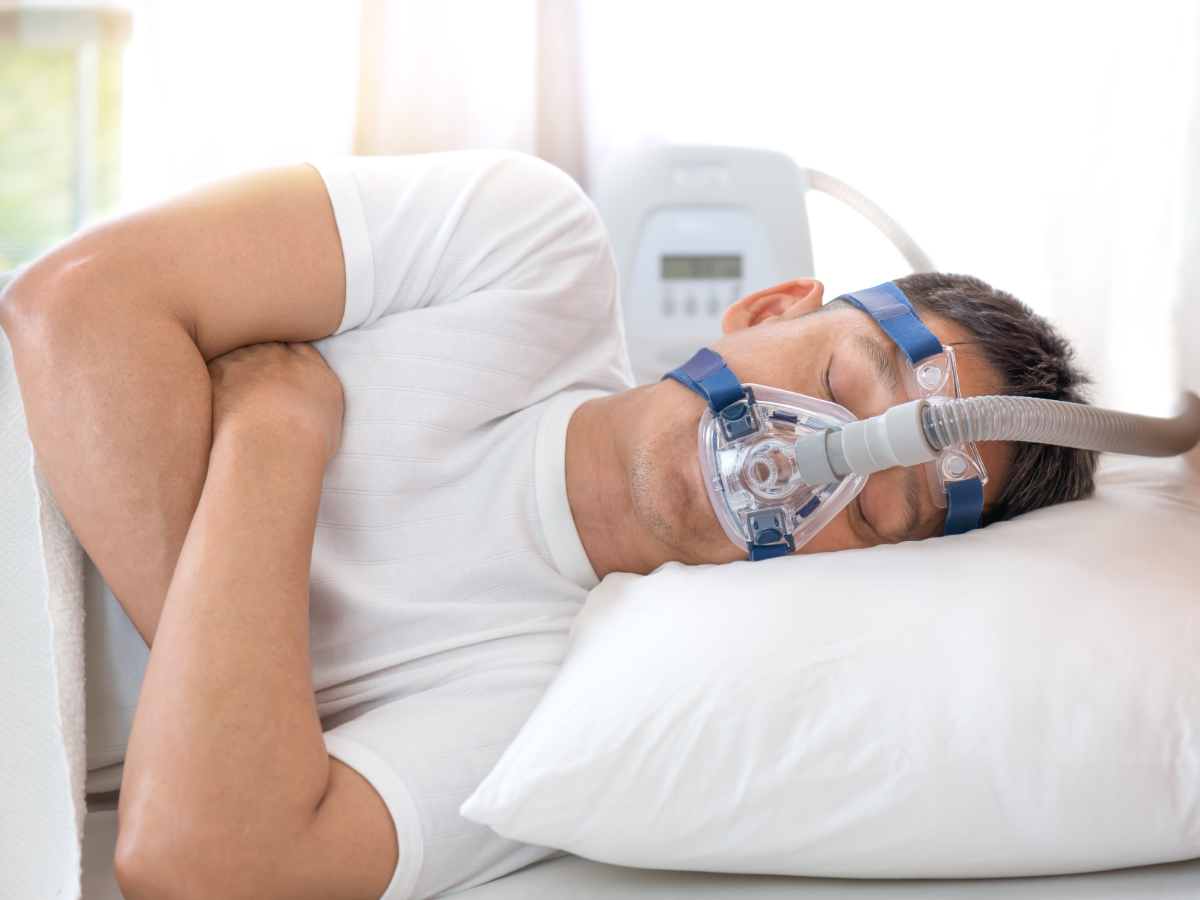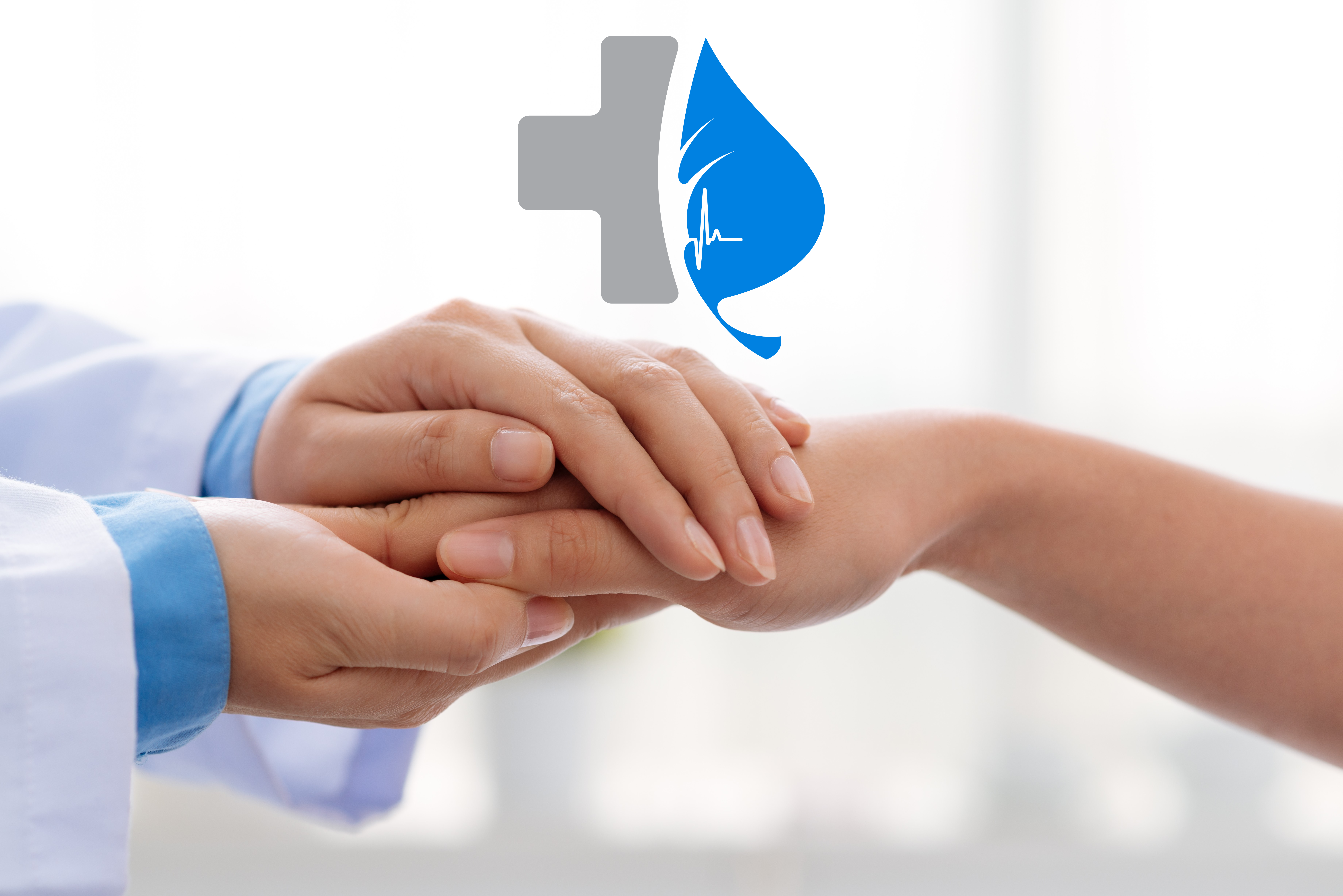 You're In Good Hands
Specialist TeleMed shares the same mission as our community partners by delivering high-quality, integrated, patient-centered care. Our virtual provider services will incorporate specialist care into the natural flow of both patient experience and care team continuum in a reliable, consistent, and synergistic manner. Specialist TeleMed seamlessly delivers clinical services by leveraging your existing systems and workflows to minimize disruptions to your onsite team. Healthcare is challenging, and part of our role is to make your clinicians' jobs more efficient, value-based and patient care streamlined.