Practicing the Medicine of Tomorrow, Today. 
Neurology + Stroke
Covers full emergent neurology needs in your ED including the evaluation and treatment of stroke and status epilepticus. Our board-certified physicians are available 24/7/365 with response times of 5 minutes or less for true emergencies and a maximum 15 minute response time for all neurologic consultations. This increases the tPA administration rate for qualified stroke patients as compared to the national average.
General + Neurology
In addition to Stroke Neurology, we can offer General Neurology for non-emergent evaluation of conditions for patients that may benefit from a neurologist consultation and, as a result, improve patient care, satisfaction, decreased LOS and maximize continuity of care.
Neurology + Hospital
In addition to Stroke and General Neurology, STeM uniquely offers a rounding service that allows for ongoing patient continuity for hospitals and medical systems that have a high need for inpatient, hospital floor presence. This can reduce LOS and potential complications in many settings.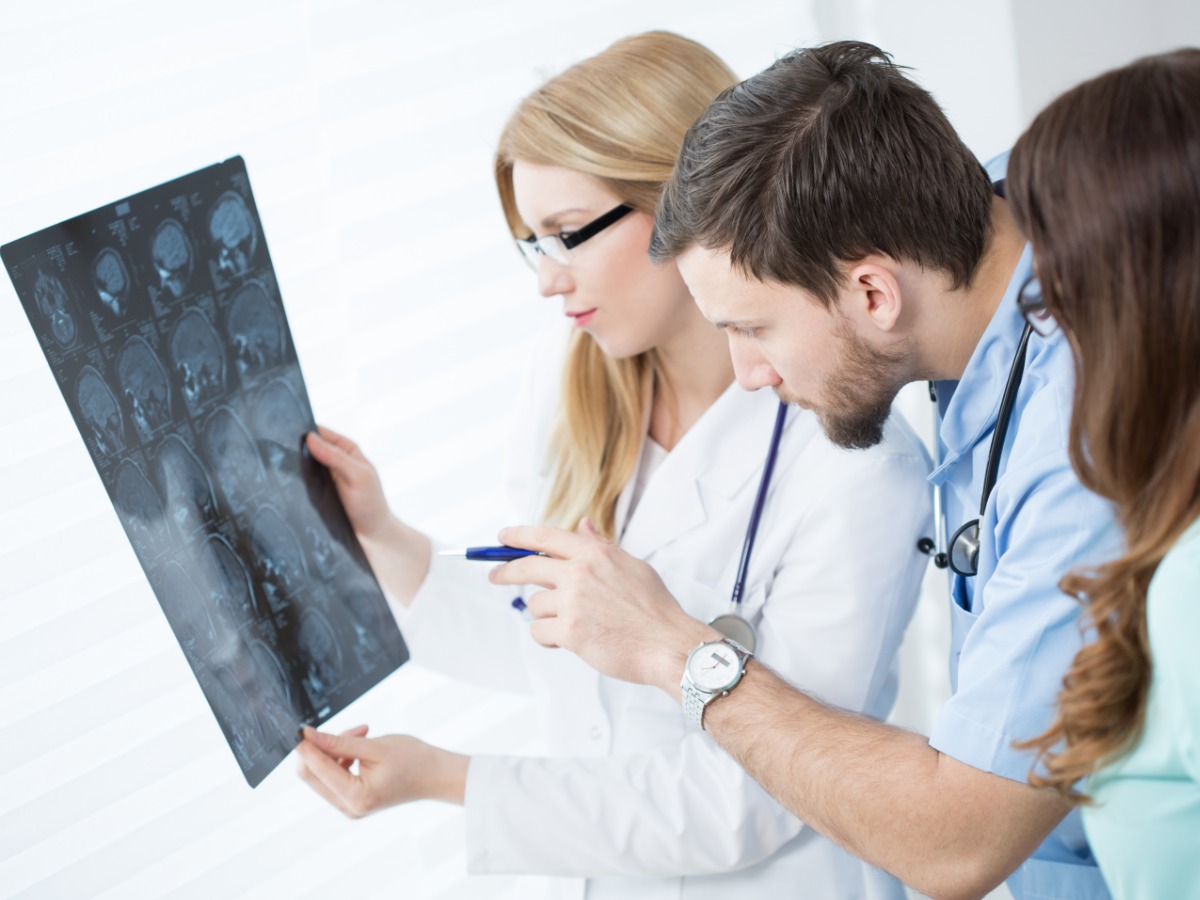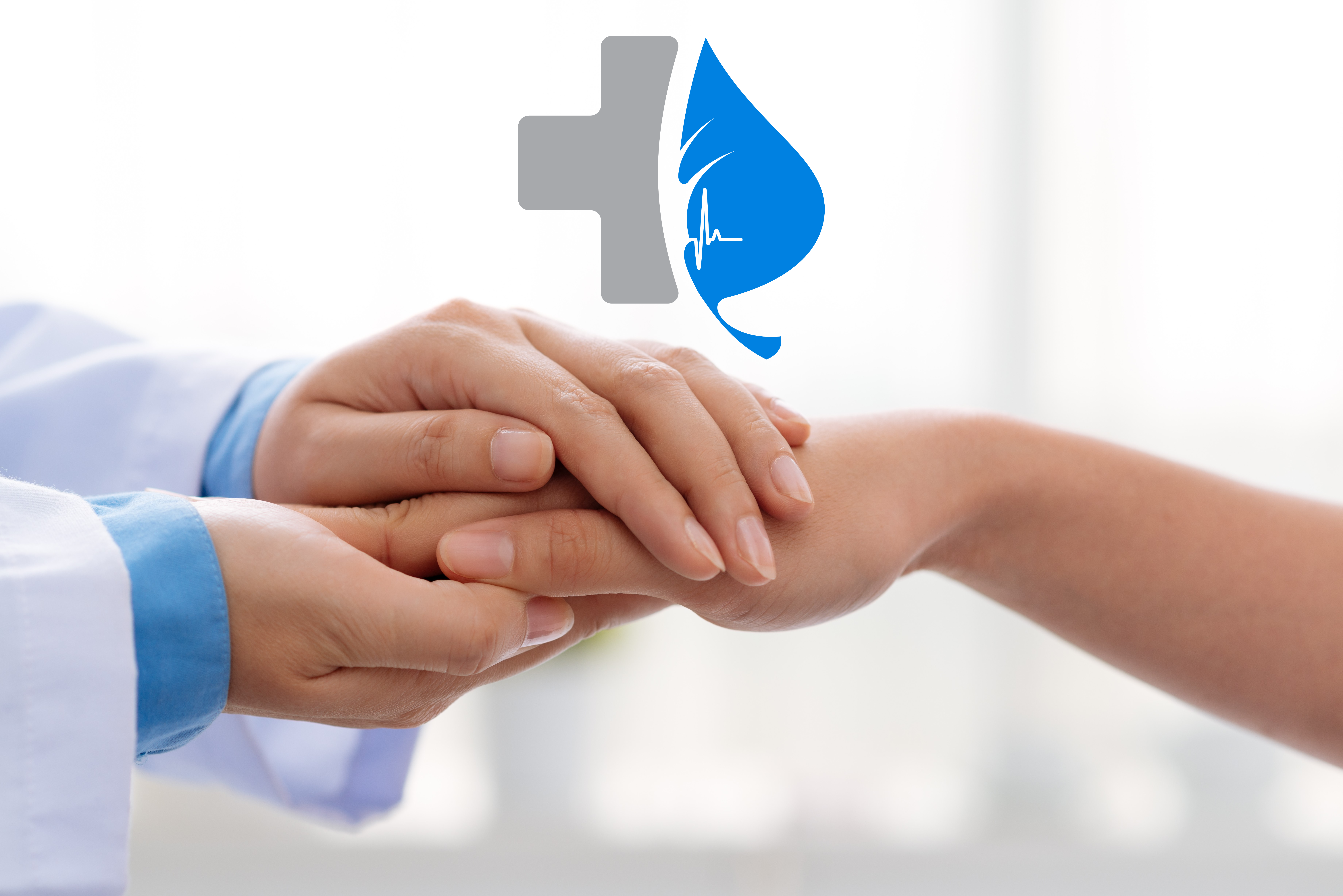 You're In Good Hands
Specialist TeleMed shares the same mission as our community partners by delivering high-quality, integrated, patient-centered care. Our virtual provider services will incorporate specialist care into the natural flow of both patient experience and care team continuum in a reliable, consistent, and synergistic manner. Specialist TeleMed seamlessly delivers clinical services by leveraging your existing systems and workflows to minimize disruptions to your onsite team. Healthcare is challenging, and part of our role is to make your clinicians' jobs more efficient, value-based and patient care streamlined.