Practicing the Medicine of Tomorrow, Today. 
STeM can provide synchronous and asynchronous access to Dermatologists to evaluate and address any number of dermatologic diseases and symptoms. When coordinated with your care teams, tele-dermatology can improve timeliness and positive clinical outcomes by creating a seamless care plan that is advantageous for both patients and staff.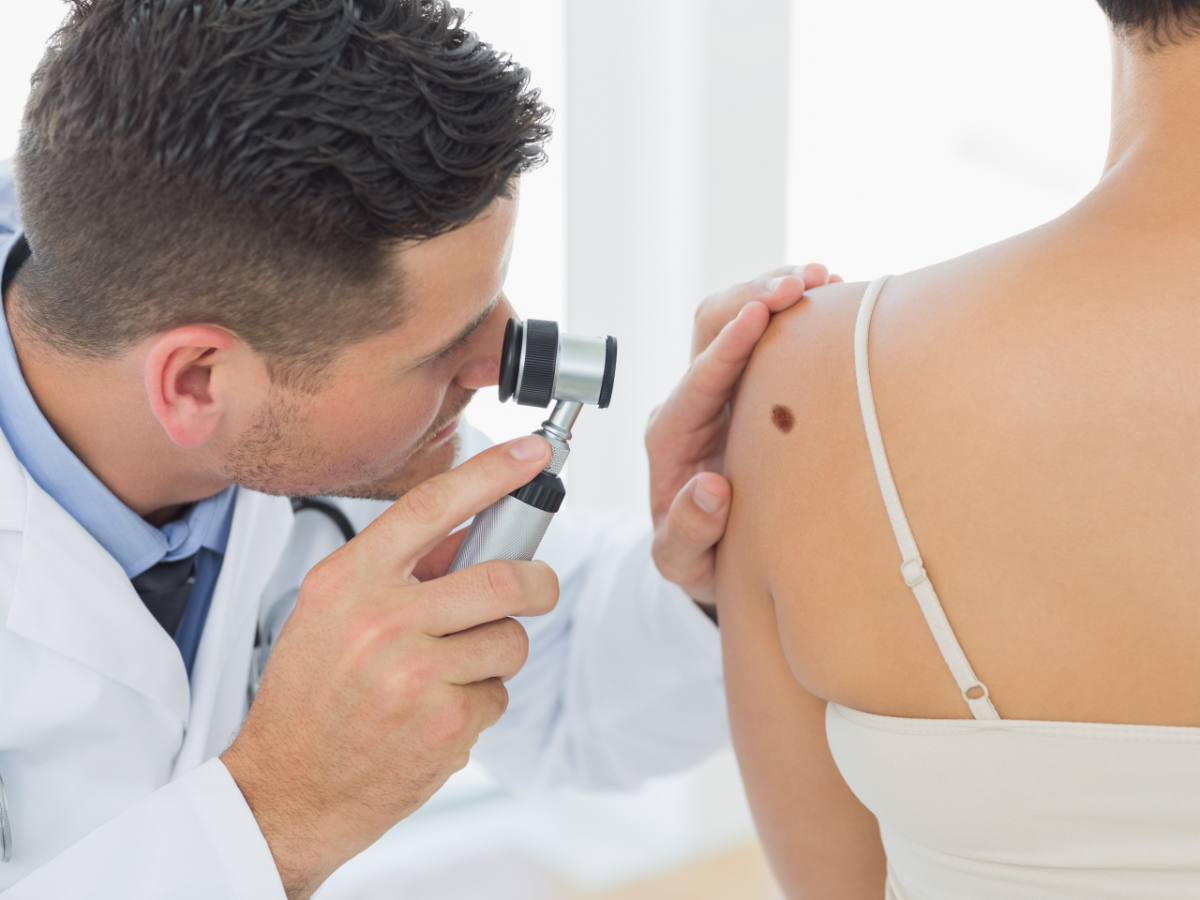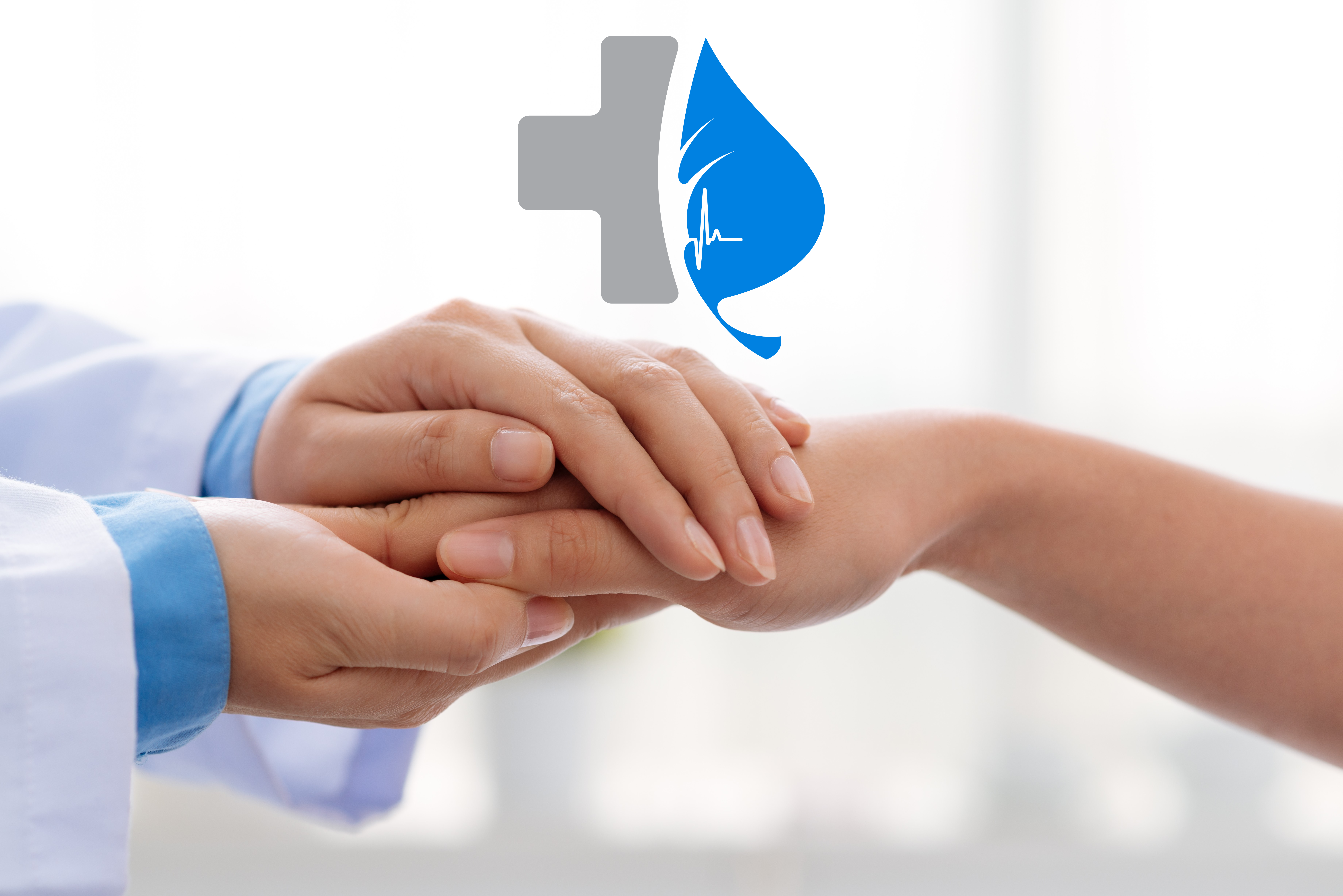 You're In Good Hands
Specialist TeleMed shares the same mission as our community partners by delivering high-quality, integrated, patient-centered care. Our virtual provider services will incorporate specialist care into the natural flow of both patient experience and care team continuum in a reliable, consistent, and synergistic manner. Specialist TeleMed seamlessly delivers clinical services by leveraging your existing systems and workflows to minimize disruptions to your onsite team. Healthcare is challenging, and part of our role is to make your clinicians' jobs more efficient, value-based and patient care streamlined.