Practicing the Medicine of Tomorrow, Today. 
In addition to dialysis clinic oversight, Specialist TeleMed can provide Inpatient and Outpatient care to patients affected by acute kidney injury, medical complications of chronic kidney disease, and treatment of various chronic medical conditions with kidney dysfunction as a confounding issue.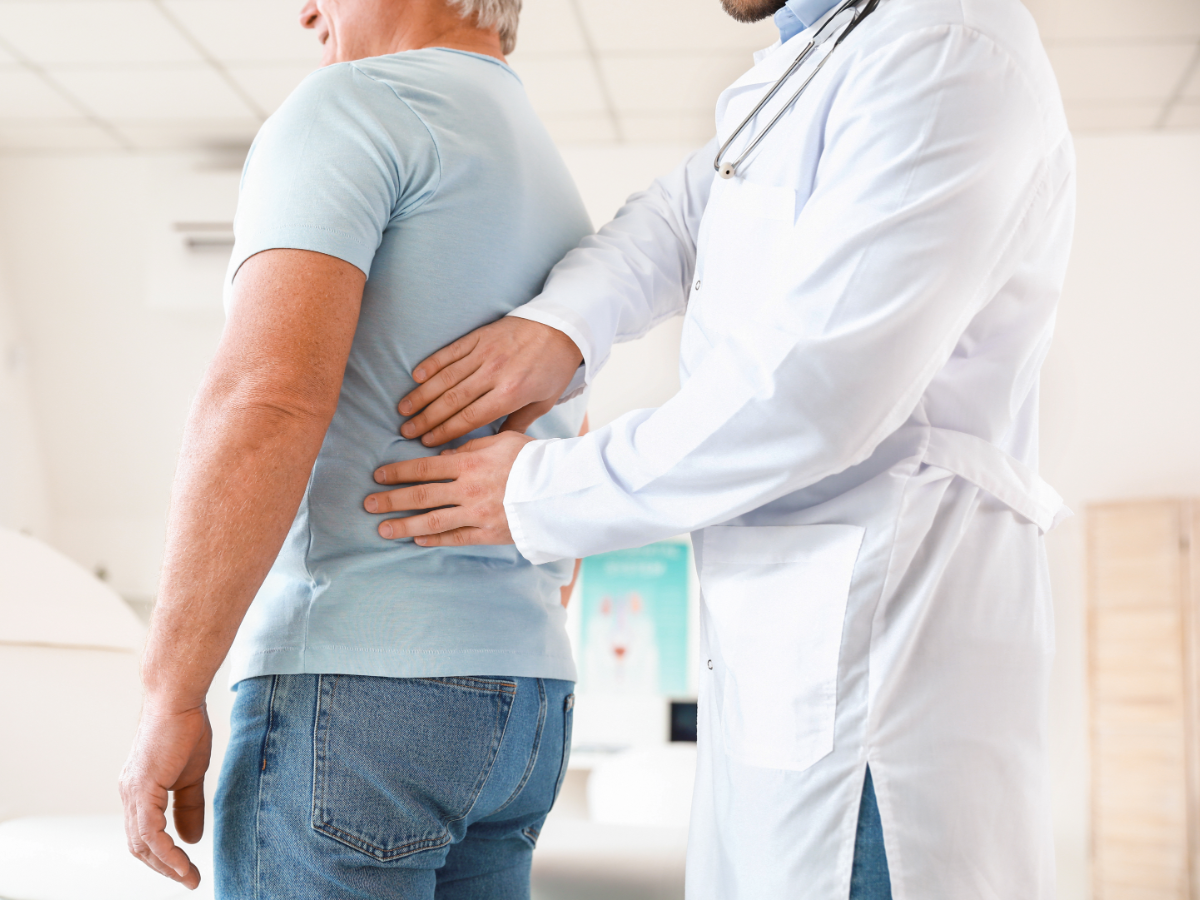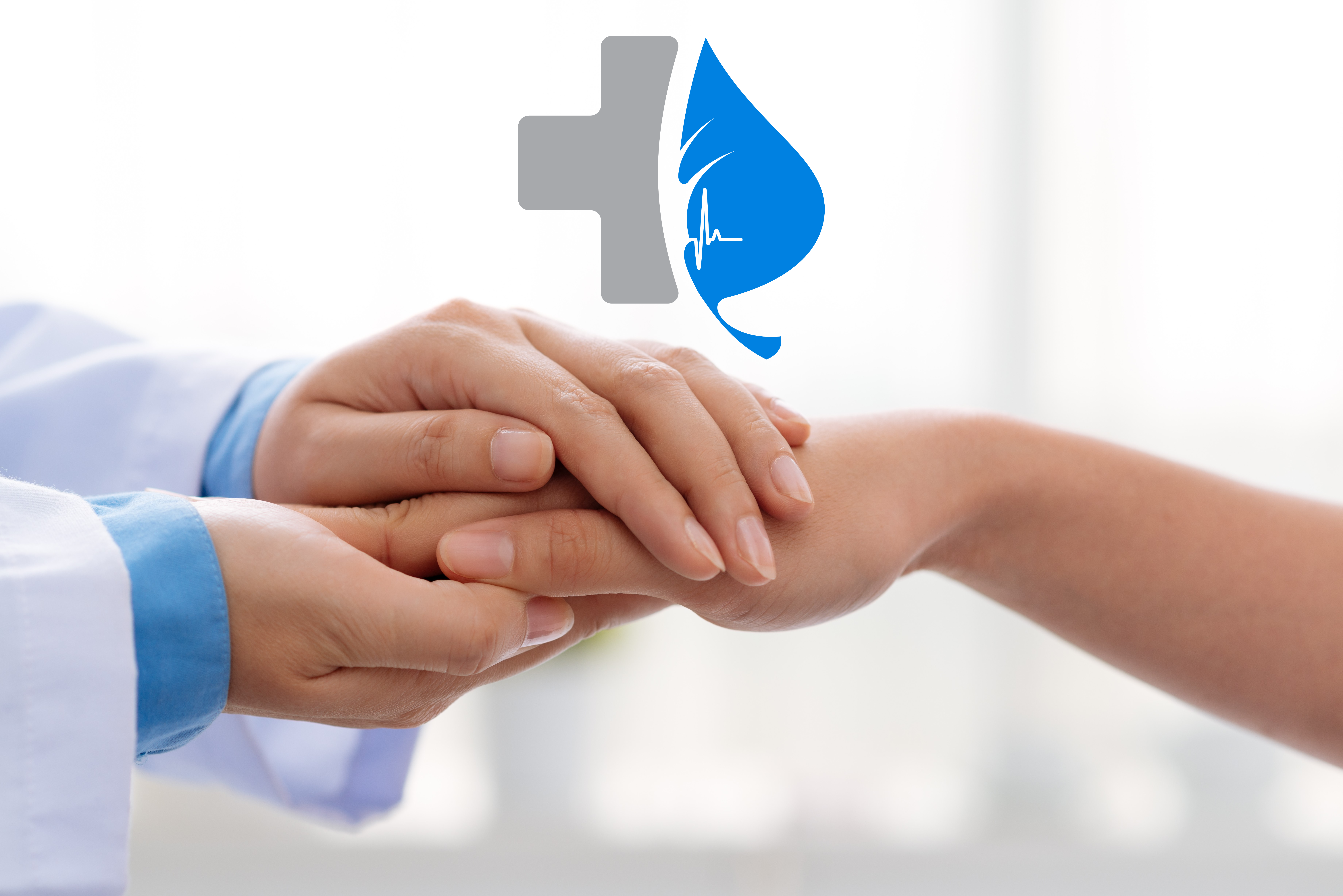 You're In Good Hands
Specialist TeleMed shares the same mission as our community partners by delivering high-quality, integrated, patient-centered care. Our virtual provider services will incorporate specialist care into the natural flow of both patient experience and care team continuum in a reliable, consistent, and synergistic manner. Specialist TeleMed seamlessly delivers clinical services by leveraging your existing systems and workflows to minimize disruptions to your onsite team. Healthcare is challenging, and part of our role is to make your clinicians' jobs more efficient, value-based and patient care streamlined.