Practicing the Medicine of Tomorrow, Today. 
VISION
Specialist TeleMed's vision is to provide access to the highest-quality, value-based healthcare for patients within their communities.
MISSION
Specialist TeleMed shares the same mission as our community partners by delivering high-quality, integrated, and patient-centered care. Our virtual provider services will incorporate specialist care into the natural flow of both patient experience and care team continuum in a reliable, consistent, and integrated manner. Specialist TeleMed seamlessly delivers clinical services by leveraging your existing systems and workflows to minimize disruptions to your onsite team. Healthcare is challenging, and our role is to make your clinicians' jobs more efficient, value-based and patient care streamlined.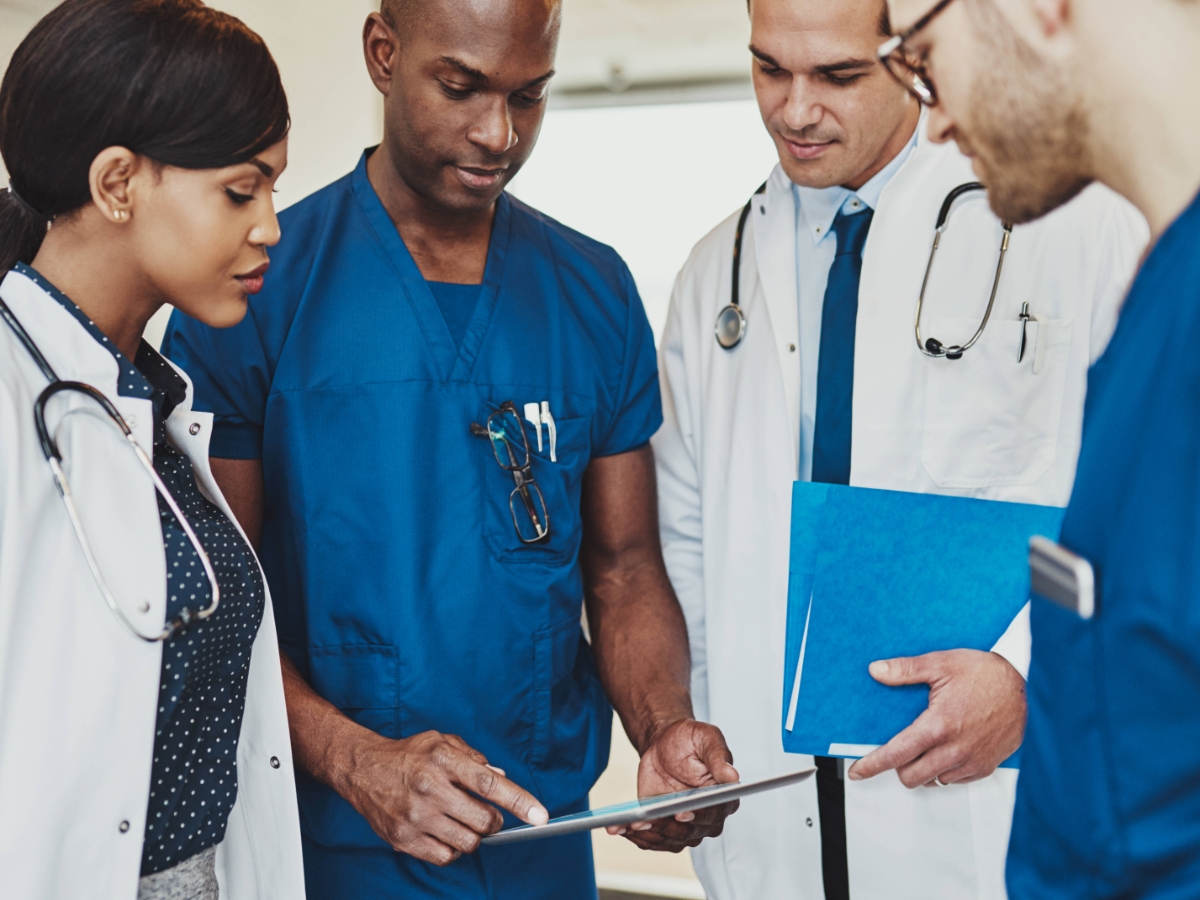 VALUES
At Specialist TeleMed, the heart of our organization is our people. We are dedicated to learning through our successes and our challenges, to empowering others, and to making a positive change in the healthcare industry. We are proud to be a team that works and grows together to make a difference in the communities we serve. The following values represent what we stand for as a team and what we reflect within our partnerships:
PEOPLE FIRST
We value our people and our teams. We work with a patient-centered mindset and believe our mission will make a difference.
TEAMWORK
We work with collabortaion, accountability and understand that we can achieve more together while empowering each other to reach our full potential.
INNOVATION
We are curious, we think beyond boundaries and work to drive clinical innovation. We understand that healthcare is constantly changing, and our goal is to ask questions, embrace change and strive to be better.
PASSION
At Specialist TeleMed, we love what we do, why we do it, who we work with and the people we serve. We are motivated, inspired, and persistent to create opportunity.