The Secret Behind Our Success
Everything that we do at STeM starts with our dedicated and talented team that is known for outstanding service and results.​ 
Alexander Mason, MD
Chief Executive Officer
Heather Barrett
Chief Operating Officer
Ottilly O'Rourke
Chief Information Officer
John Golisano, D.C.
Chief Business Development Officer
Don Griffin, Ph.D.
Chief Strategy Officer
Cari Hollis
Chief Quality Officer
Tessa Lopez
Recruitment, Sr. Vice President
Marina Rocha
Medical Staff Services, Sr. Vice President
Ginny Taylor
Operations & Human Resources, Sr. Vice President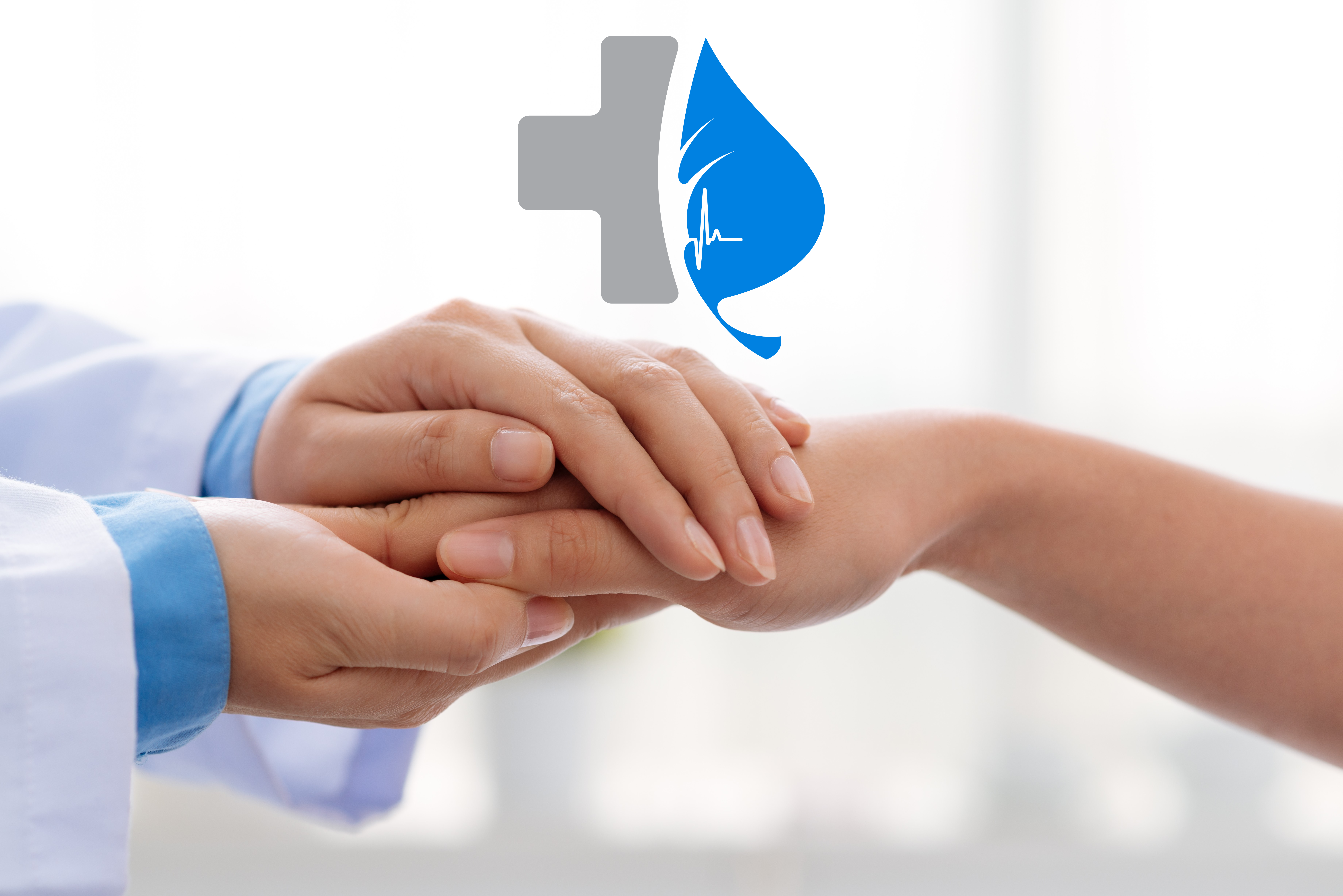 You're In Good Hands
Specialist TeleMed shares the same mission as our community partners by delivering high-quality, integrated, patient-centered care. Our virtual provider services will incorporate specialist care into the natural flow of both patient experience and care team continuum in a reliable, consistent, and synergistic manner. Specialist TeleMed seamlessly delivers clinical services by leveraging your existing systems and workflows to minimize disruptions to your onsite team. Healthcare is challenging, and part of our role is to make your clinicians' jobs more efficient, value-based and patient care streamlined.