Practicing the Medicine of Tomorrow, Today. 
Infectious Disease
The COVID-19 pandemic revealed the importance of Infectious Disease specialists and even prior to the pandemic, the need for ID specialists was already increasing at a steady rate. Specialist TeleMed covers infectious disease needs in your ED/Inpatient setting including the evaluation and treatment of sepsis, immunocompromised patients as well as routine infectious conditions in challenging patients, or complex infectious conditions in otherwise routine patients. Importantly, our infectious disease team initiates treatment in the ED for patients that would potentially benefit from early intervention, reduce the length of stay, and return frequency. By offering insurance reimbursement of revenue collected from collections at your hospital, STeM will reimburse hospitals for program telemedicine up to 100% of the cost of the program.
Inpatient Scheduled Infectious Disease
In addition to Hospital/ED infectious disease, we can offer scheduled infectious disease consultations for hospitals that are already staffed with partial ID coverage or have a level of comfort with higher acuity patients. Whether this is augmenting existing partial coverage or creating stand-alone coverage, STeM:ID can accomplish your hospital's needs. By allowing for scheduled ID evaluations and follow-up consultations, our goal is to improve patient care, patient satisfaction, and continuity of care. This can be structured as 24/7 or as an elective consultation service from 8-5 pm for cost savings for the hospital.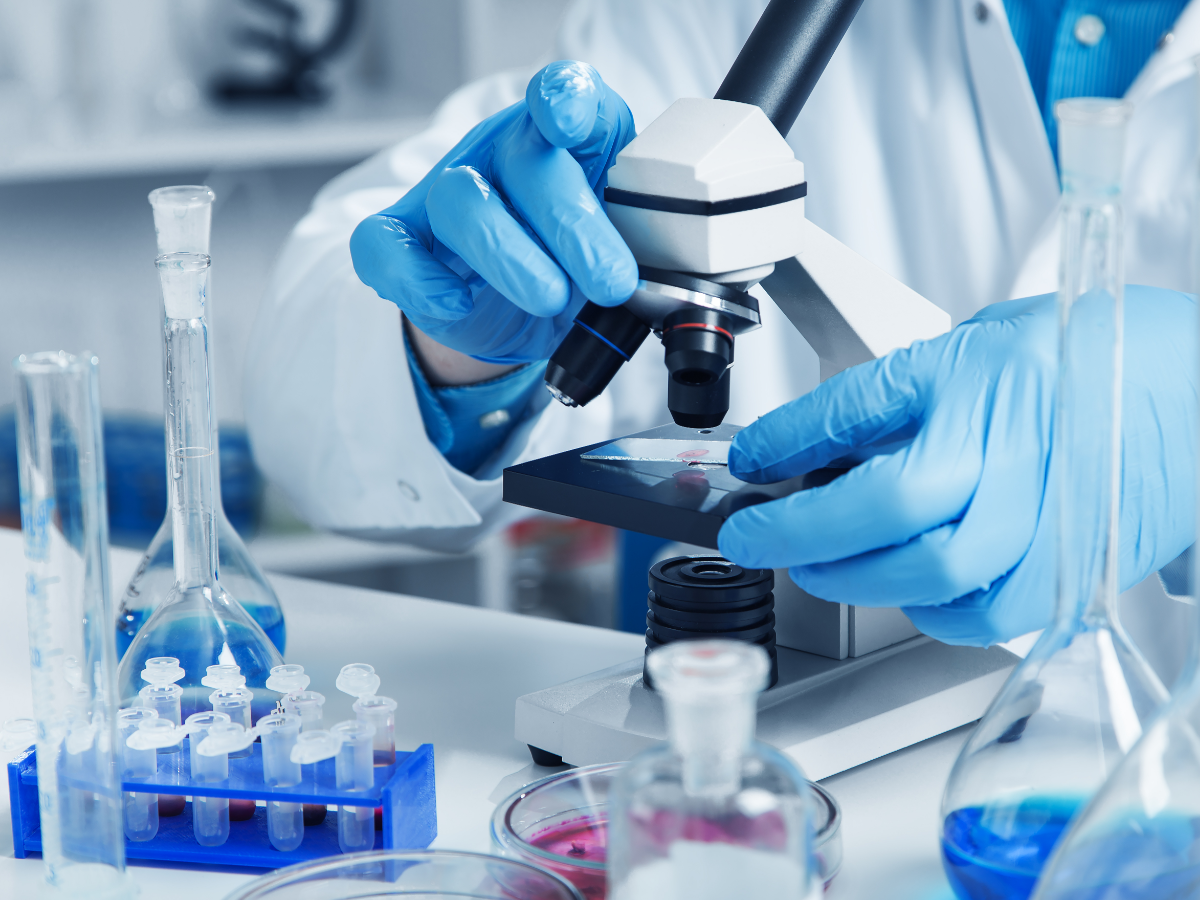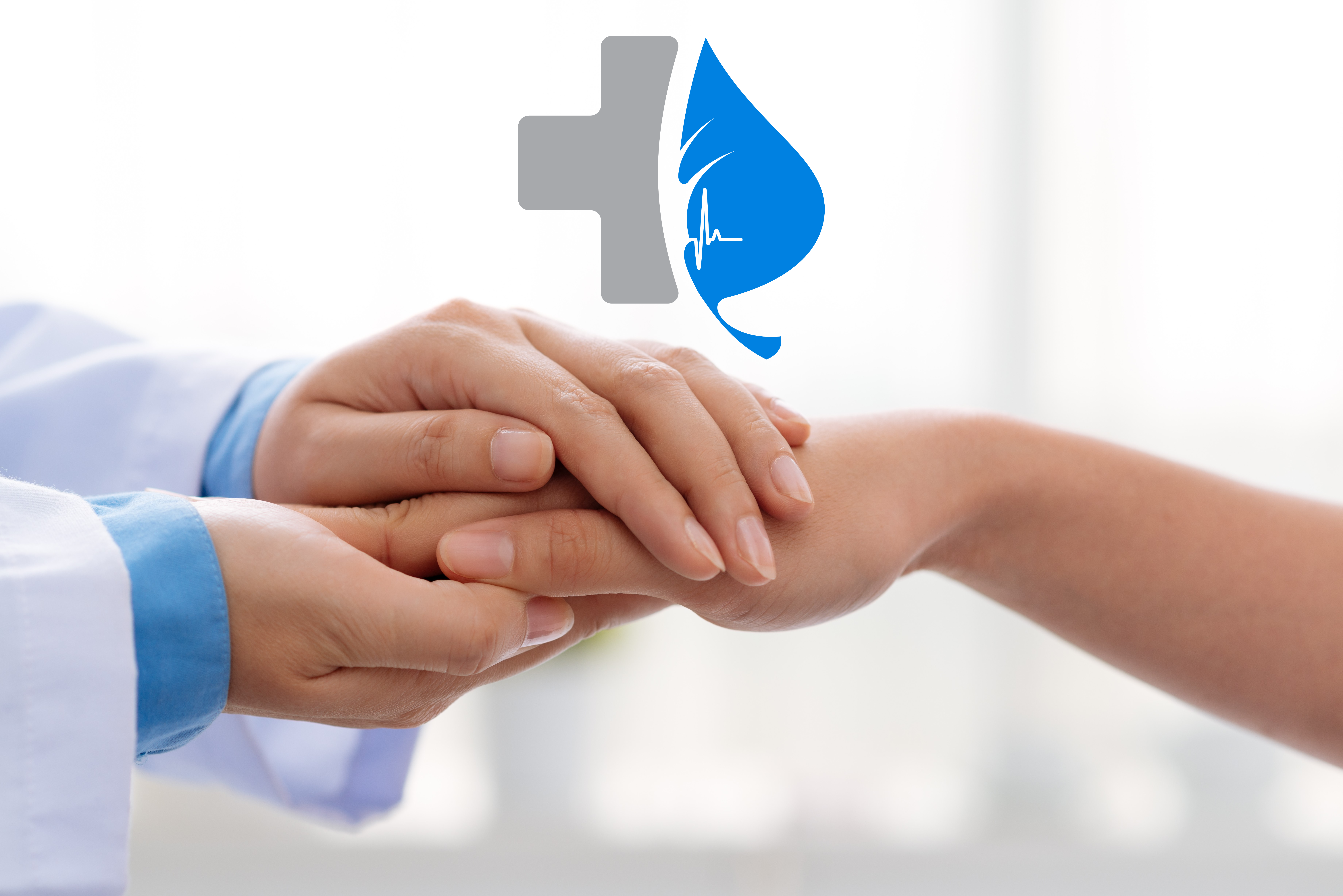 You're In Good Hands
Specialist TeleMed shares the same mission as our community partners by delivering high-quality, integrated, patient-centered care. Our virtual provider services will incorporate specialist care into the natural flow of both patient experience and care team continuum in a reliable, consistent, and synergistic manner. Specialist TeleMed seamlessly delivers clinical services by leveraging your existing systems and workflows to minimize disruptions to your onsite team. Healthcare is challenging, and part of our role is to make your clinicians' jobs more efficient, value-based and patient care streamlined.