We Believe In Making A Difference
Giving Back To Those In Need
As part of our ongoing mission to provide access to specialty world-class care, we are committed to broadening our scope of care and involvement wherever feasible. As such, we are the only telemedicine company with a fully-funded non-profit, Solice.org, founded to improve medical care worldwide.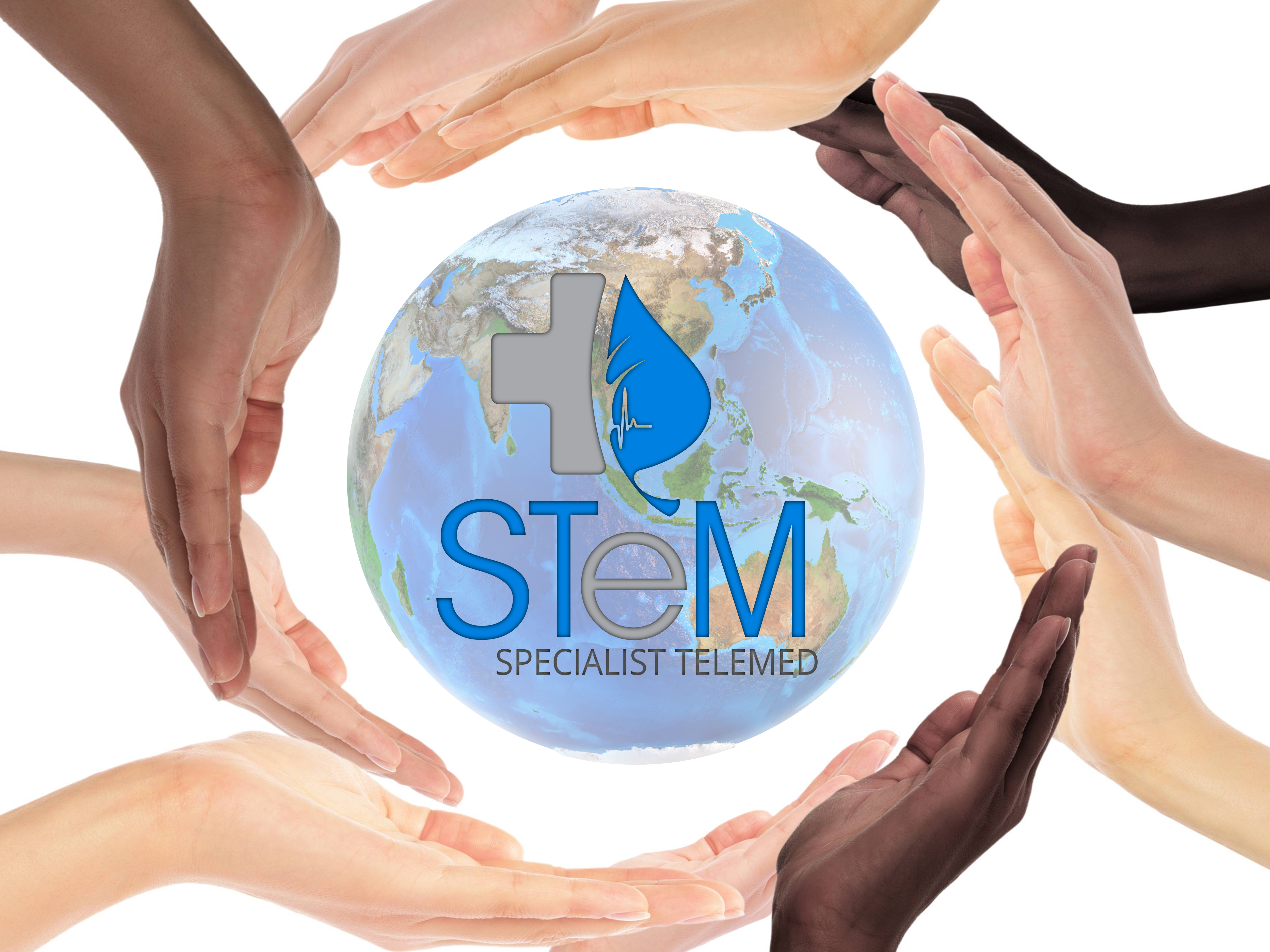 RESEARCH
We fund unbiased, peer research that focuses on, among other research projects, telemedicine, and remote delivery of care. Specifically, the research aims to better understand work models and the efficacy of the delivery of care, along with other tangible outcomes By focusing on research, we help add to the global understanding of telemedicine and therefore create more opportunities for its installation.
INTERNATIONAL TELEMEDICINE
While the mission is to create working relationships between world-class technology and leaders in a variety of fields of medicine using Solice.org as a vehicle, we also appreciate that there are significant access issues to large parts of the world. Accordingly, we are working with health care leaders in Abuja, Nigeria to find sustainable and effective means of delivering telemedicine consultation and educational opportunities to local health care providers.
INTERNATIONAL OUTREACH
Solice.org appreciates that we have the privilege of having access to the most advanced health care system in the world. We recognize that the vast majority of the world is not so fortunate. We believe that one area where we can make a lasting and powerful impact is in vision and eyesight. We have initiated an eyeglass program to do onsite screening and fitting of glasses for children in the underserved. The pilot program will begin in with school-aged children in Nairobi, Kenya in 2017 with the aim of fitting 250 children with glasses in need.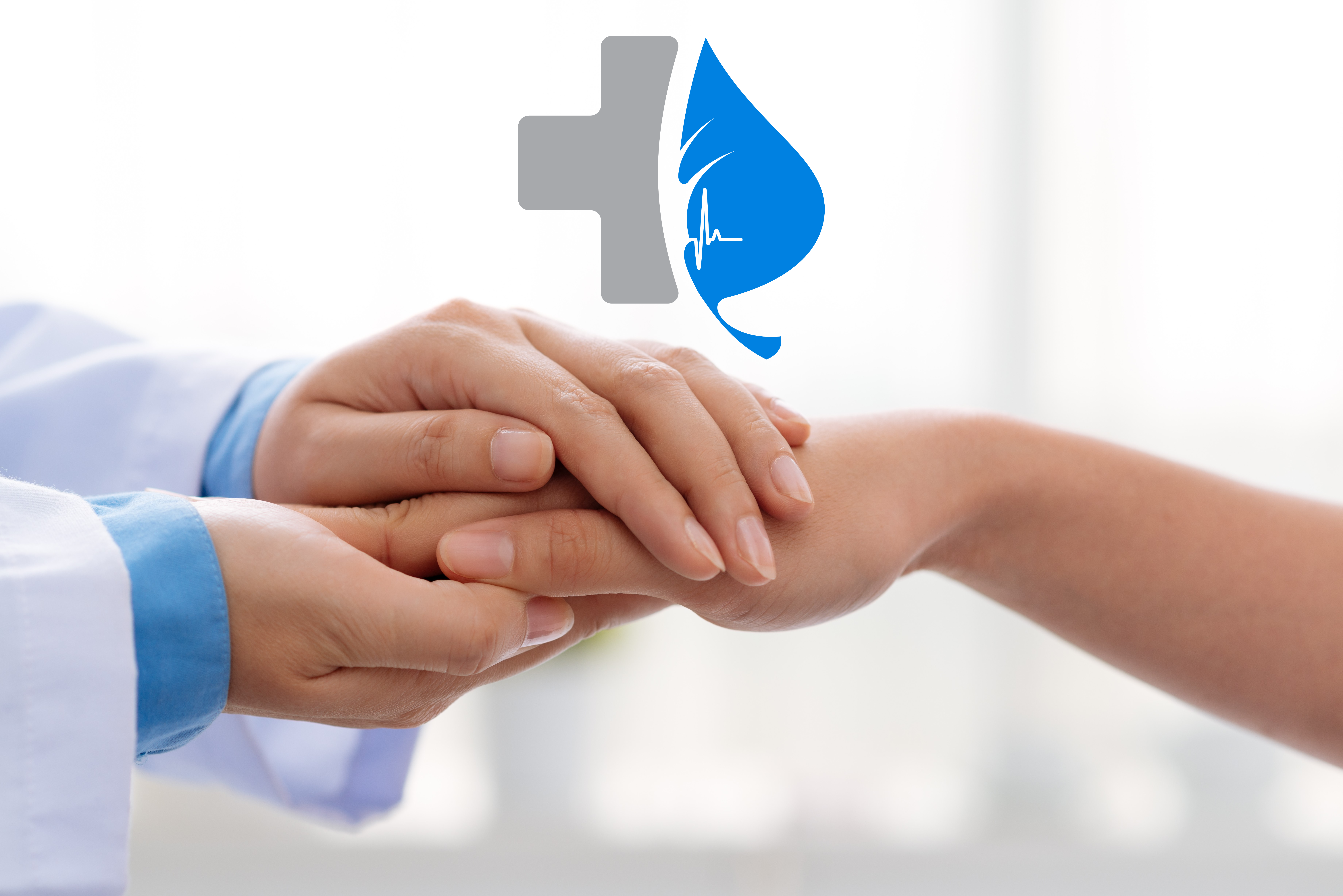 You're In Good Hands
Specialist TeleMed shares the same mission as our community partners by delivering high-quality, integrated, patient-centered care. Our virtual provider services will incorporate specialist care into the natural flow of both patient experience and care team continuum in a reliable, consistent, and synergistic manner. Specialist TeleMed seamlessly delivers clinical services by leveraging your existing systems and workflows to minimize disruptions to your onsite team. Healthcare is challenging, and part of our role is to make your clinicians' jobs more efficient, value-based and patient care streamlined.