Practicing the Medicine of Tomorrow, Today. 
STeM's Gastroenterologists can provide patients with GI disorders the access to the care they need without having to wait for an available appointment or traveling to see a specialist outside of their community. By monitoring the complex medication regimens, offering support for compliance, side-effects, and care plan adherence,  you will see increased patient satisfaction and positive clinical outcomes.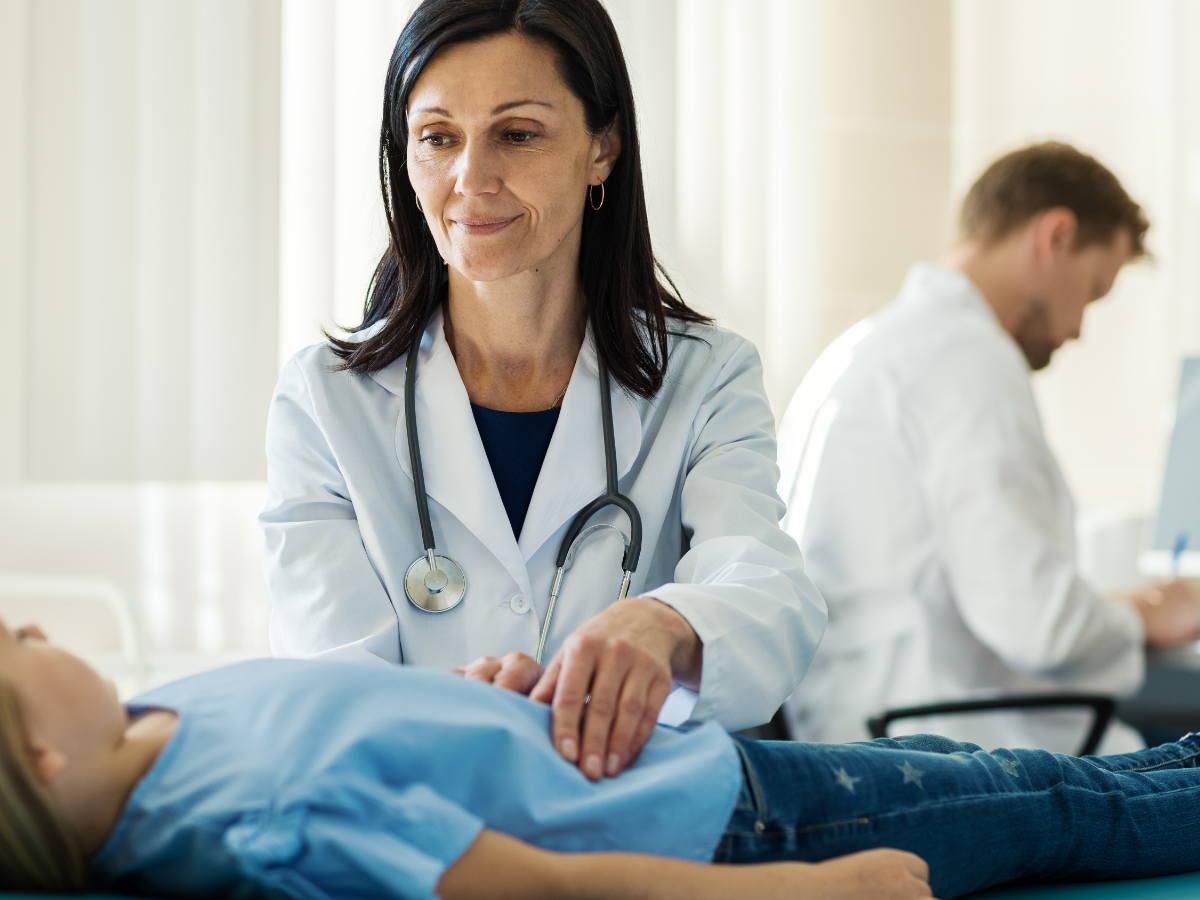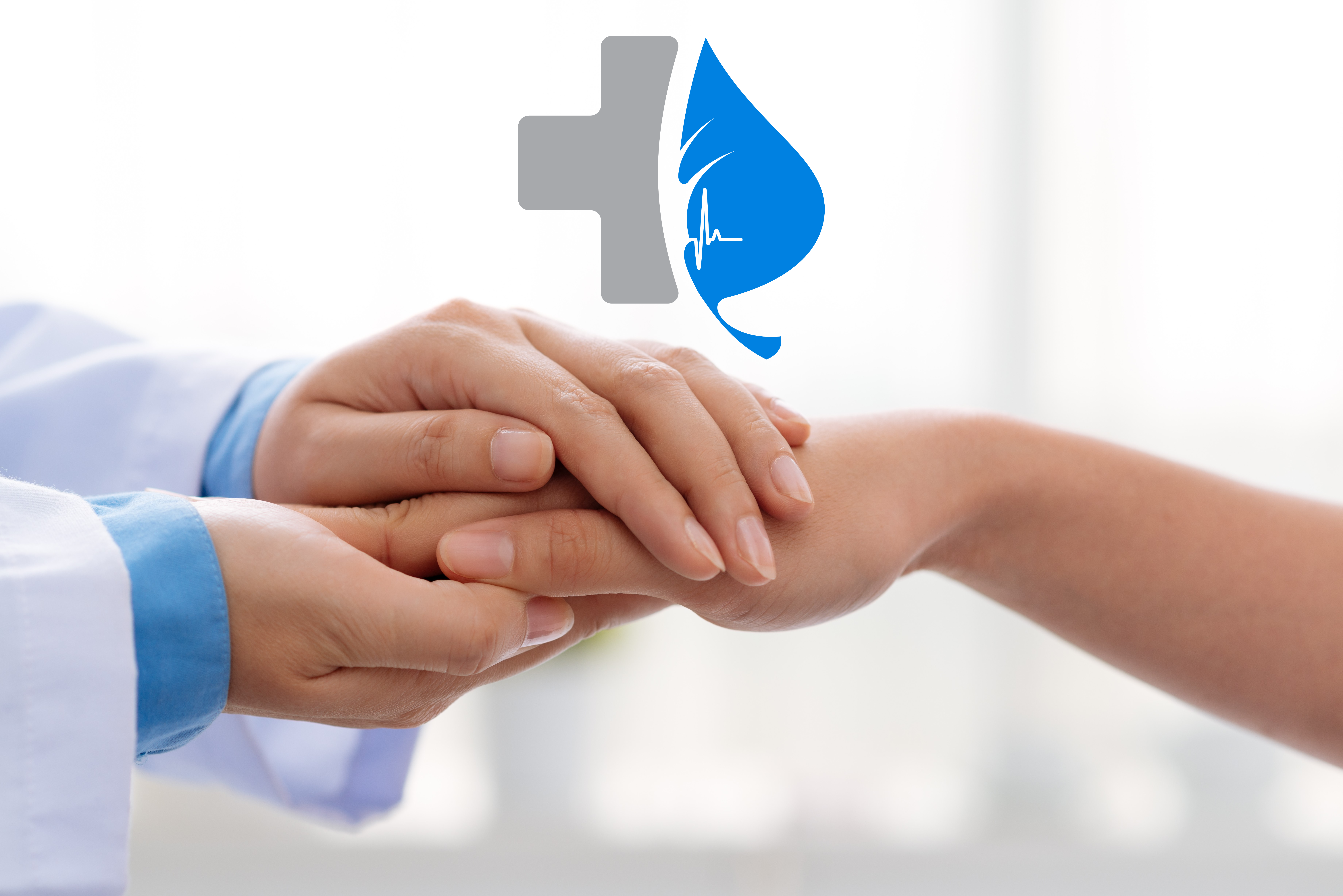 You're In Good Hands
Specialist TeleMed shares the same mission as our community partners by delivering high-quality, integrated, patient-centered care. Our virtual provider services will incorporate specialist care into the natural flow of both patient experience and care team continuum in a reliable, consistent, and synergistic manner. Specialist TeleMed seamlessly delivers clinical services by leveraging your existing systems and workflows to minimize disruptions to your onsite team. Healthcare is challenging, and part of our role is to make your clinicians' jobs more efficient, value-based and patient care streamlined.