Practicing the Medicine of Tomorrow, Today. 
ENT telemedicine has opened doors by providing real-time consultations that involve video teleconferencing to provide real-time interaction between the patient, referring health care provider, and the ENT consultant. ENT telemedicine can help a variety of patients virtually.
ENT Telemedicine will not replace the need for the patient to be seen by a specialist in all cases, however with the rich digital images, synthesized with other data from the patient's test results, (e.g., an audiogram and tympanogram) the consultant is enabled determine whether a visit to the specialist is necessary or if care can be initiated. Also, based on the consultation, medical management can be recommended by the consultant and prescribed by the referring health care provider.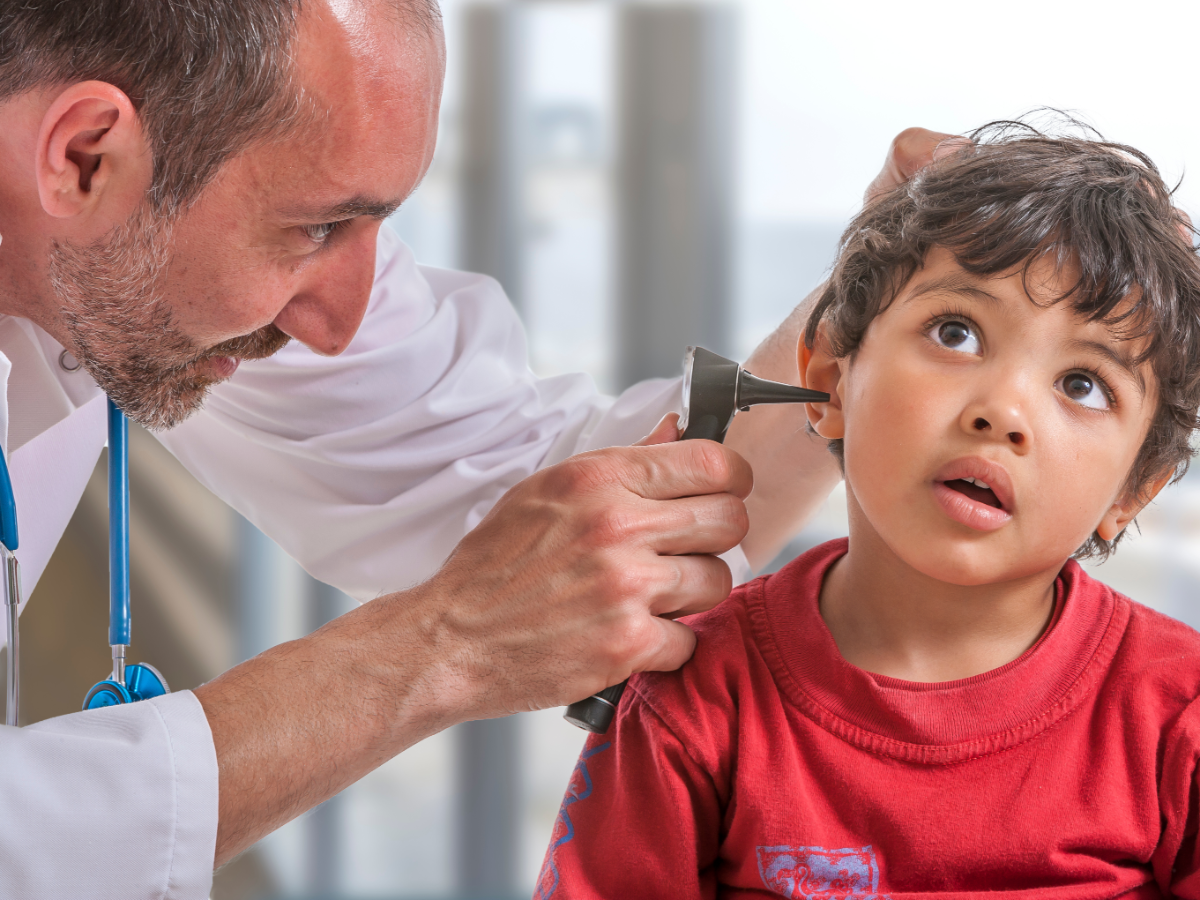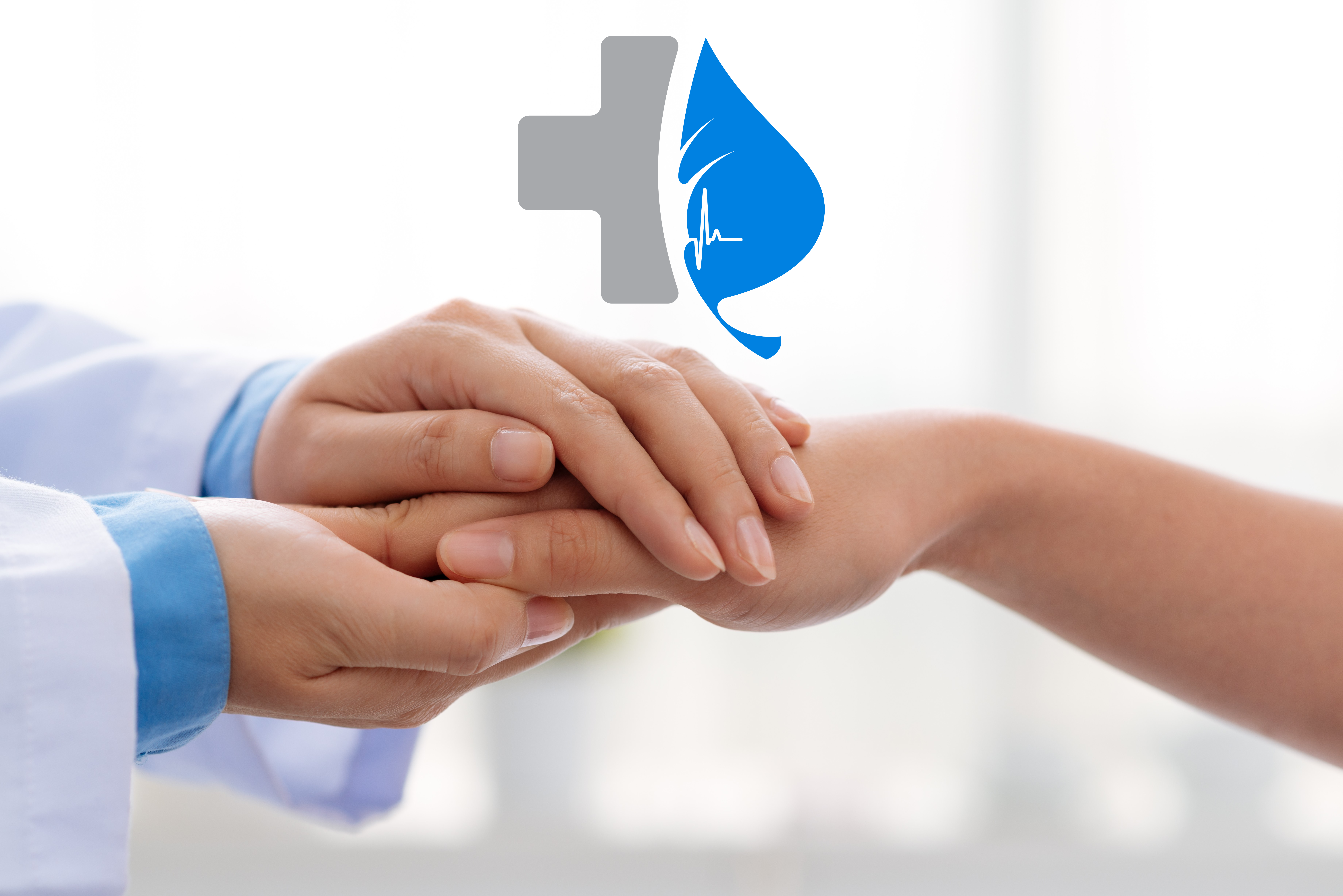 You're In Good Hands
Specialist TeleMed shares the same mission as our community partners by delivering high-quality, integrated, patient-centered care. Our virtual provider services will incorporate specialist care into the natural flow of both patient experience and care team continuum in a reliable, consistent, and synergistic manner. Specialist TeleMed seamlessly delivers clinical services by leveraging your existing systems and workflows to minimize disruptions to your onsite team. Healthcare is challenging, and part of our role is to make your clinicians' jobs more efficient, value-based and patient care streamlined.