Critical Access Hospitals
Practicing the Medicine of Tomorrow, Today. 
The US has over 1300 Critical Access Hospitals that provide vital health services to rural communities. Many of those facilities share common challenges when it comes to providing specialty-specific health care. In an effort to help mitigate some of the staffing and financial challenges Critical Access Hospitals will face while working towards improved access to care for their communities, STeM provides specialty services with a low, flat-rate pricing structure with little or no monthly minimums. Contact us to learn more about specialty-specific telemedicine services and programs that are flexible and affordable.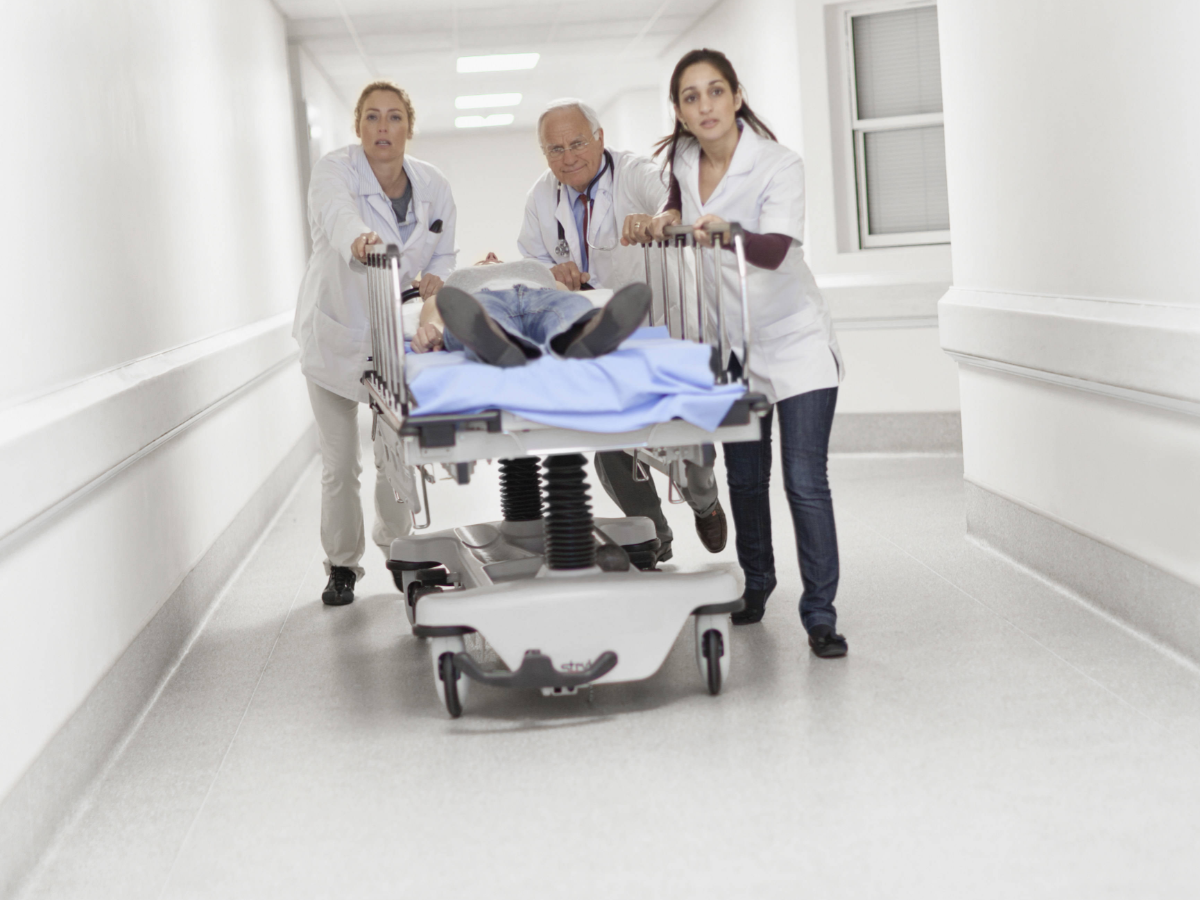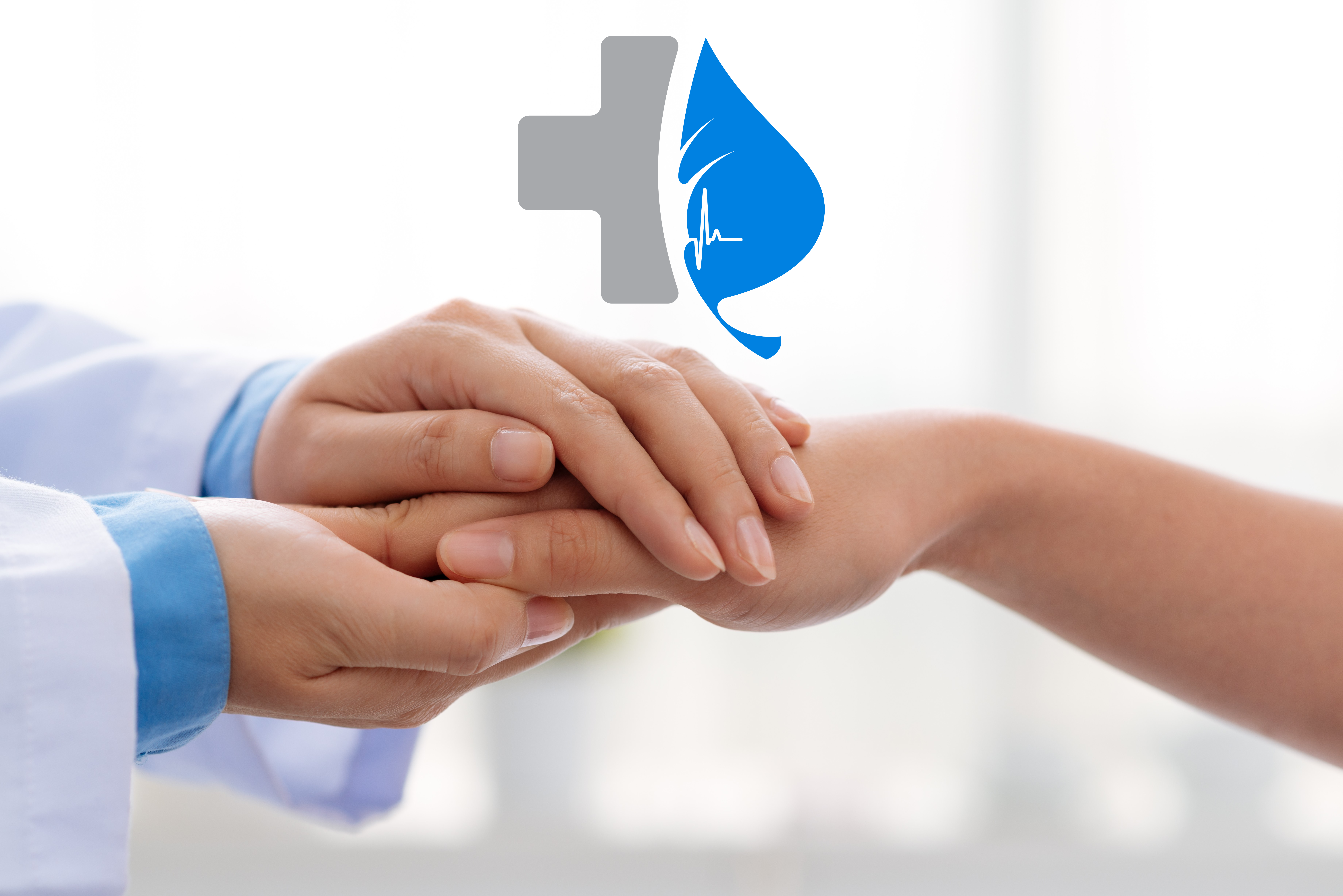 You're In Good Hands
Specialist TeleMed shares the same mission as our community partners by delivering high-quality, integrated, patient-centered care. Our virtual provider services will incorporate specialist care into the natural flow of both patient experience and care team continuum in a reliable, consistent, and synergistic manner. Specialist TeleMed seamlessly delivers clinical services by leveraging your existing systems and workflows to minimize disruptions to your onsite team. Healthcare is challenging, and part of our role is to make your clinicians' jobs more efficient, value-based and patient care streamlined.