Practicing the Medicine of Tomorrow, Today. 
Supporting the correctional industry for almost a decade, Specialist TeleMed is the global leader in providing medical assistance to correctional administrators and their care team. STeM's correctional telemedicine service is an effective vehicle of delivery to improve the continuity of care for better outcomes while reducing the overall cost of care.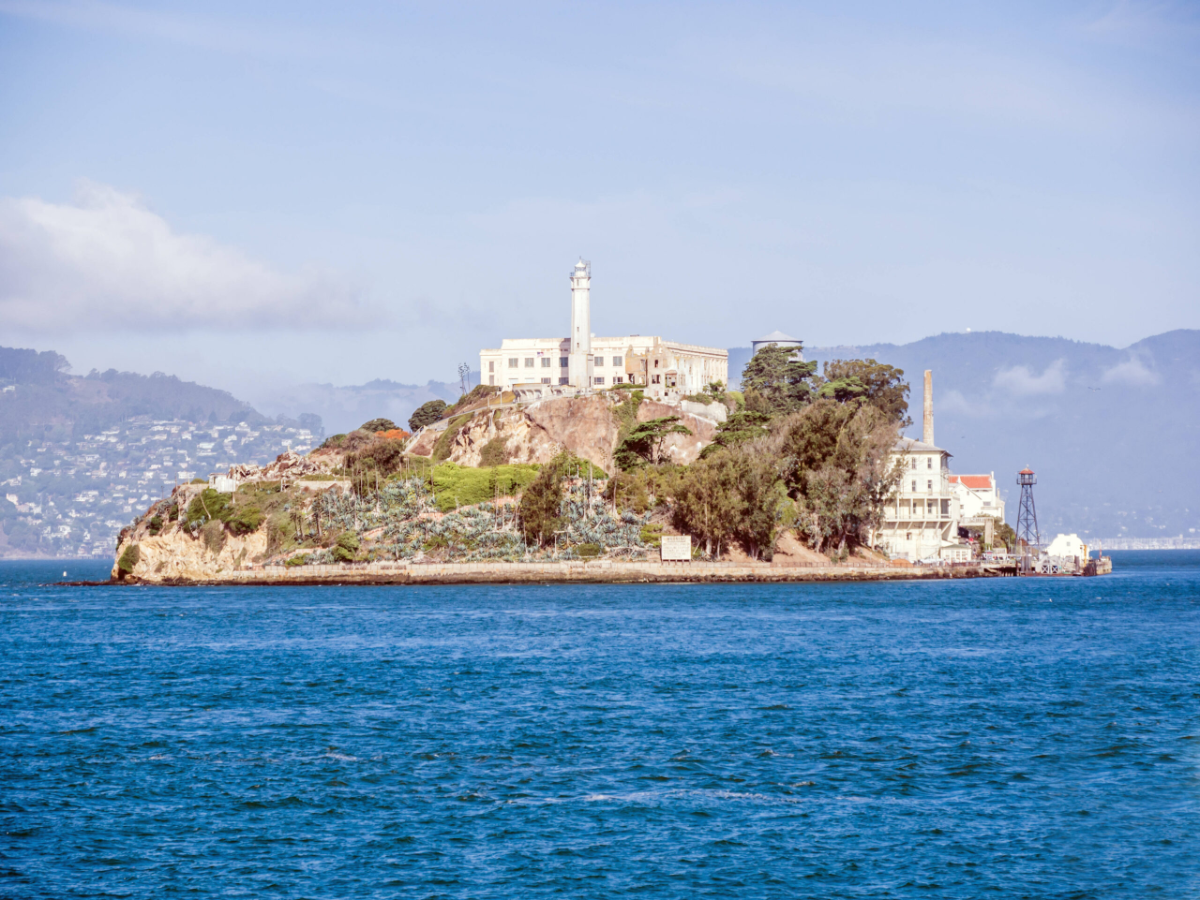 STeM telemedicine provider services create value for correctional facilities
Reduces inmate transfers out of prison clinics for specialty care
Improves public safety and reduces escape risk by treating more inmates in the secure prison setting
Provides inmates with a high standardized level of medical care, thus reducing the risk of litigation
Discourages false medical claims by inmates, which has resulted in more efficient utilization of the prison medical staff's time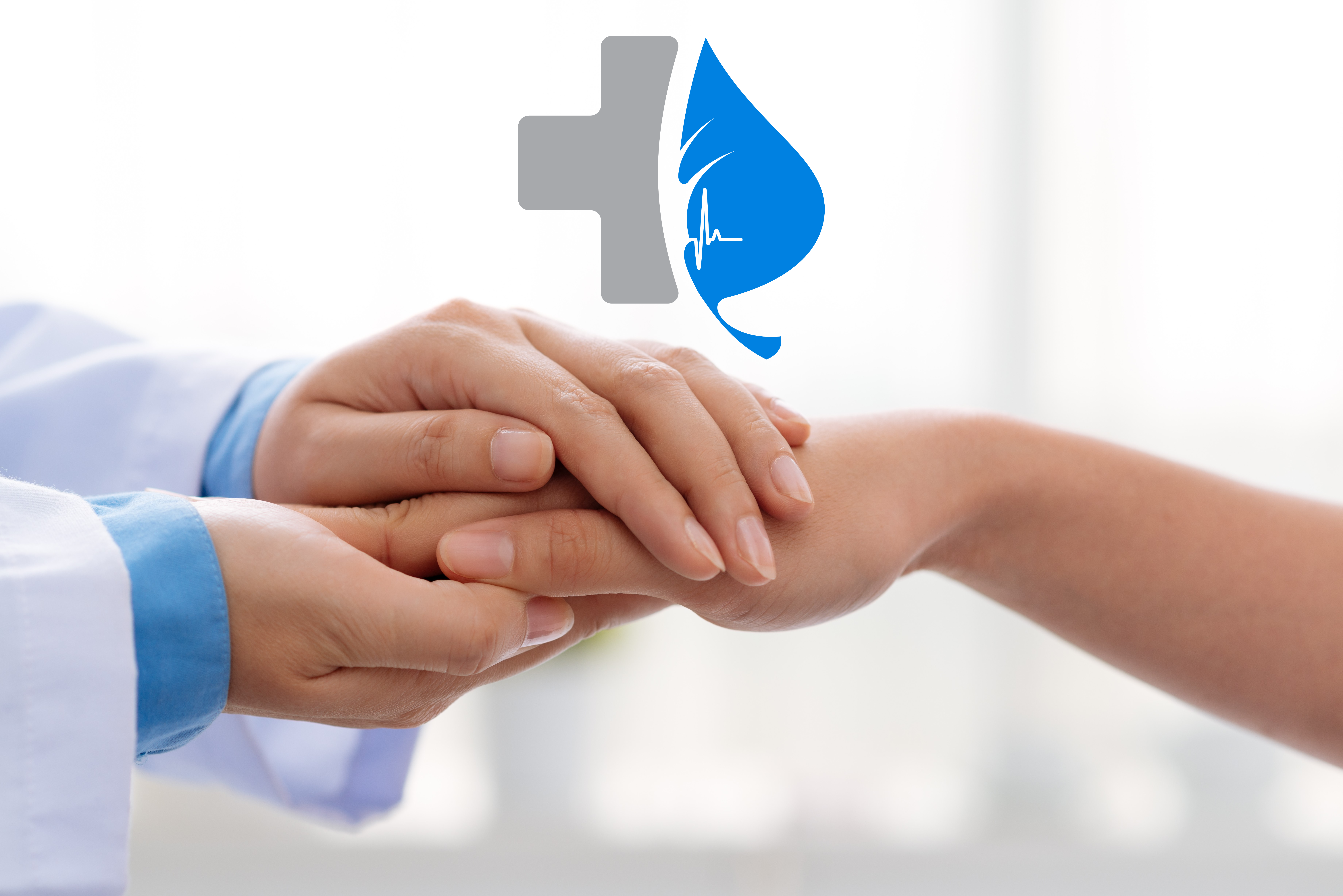 You're In Good Hands
Specialist TeleMed shares the same mission as our community partners by delivering high-quality, integrated, patient-centered care. Our virtual provider services will incorporate specialist care into the natural flow of both patient experience and care team continuum in a reliable, consistent, and synergistic manner. Specialist TeleMed seamlessly delivers clinical services by leveraging your existing systems and workflows to minimize disruptions to your onsite team. Healthcare is challenging, and part of our role is to make your clinicians' jobs more efficient, value-based and patient care streamlined.