Practicing the Medicine of Tomorrow, Today. 
STeM offers Inpatient, Outpatient, and Emergent virtual care for hospitals & clinics of any size. Our BC/BE Clinicians will support your current providers in a non-competitive manner or help stand up a new service line to give your patient population the world-class care they deserve. Specialty Telemedicine can help reduce unnecessary transfers, increase patient & family satisfaction as well as mitigate readmission and length of stay outliers. Contact us to learn more about how we can extend, build, and improve the virtual care programs that will help bring your community to the future of medicine, today.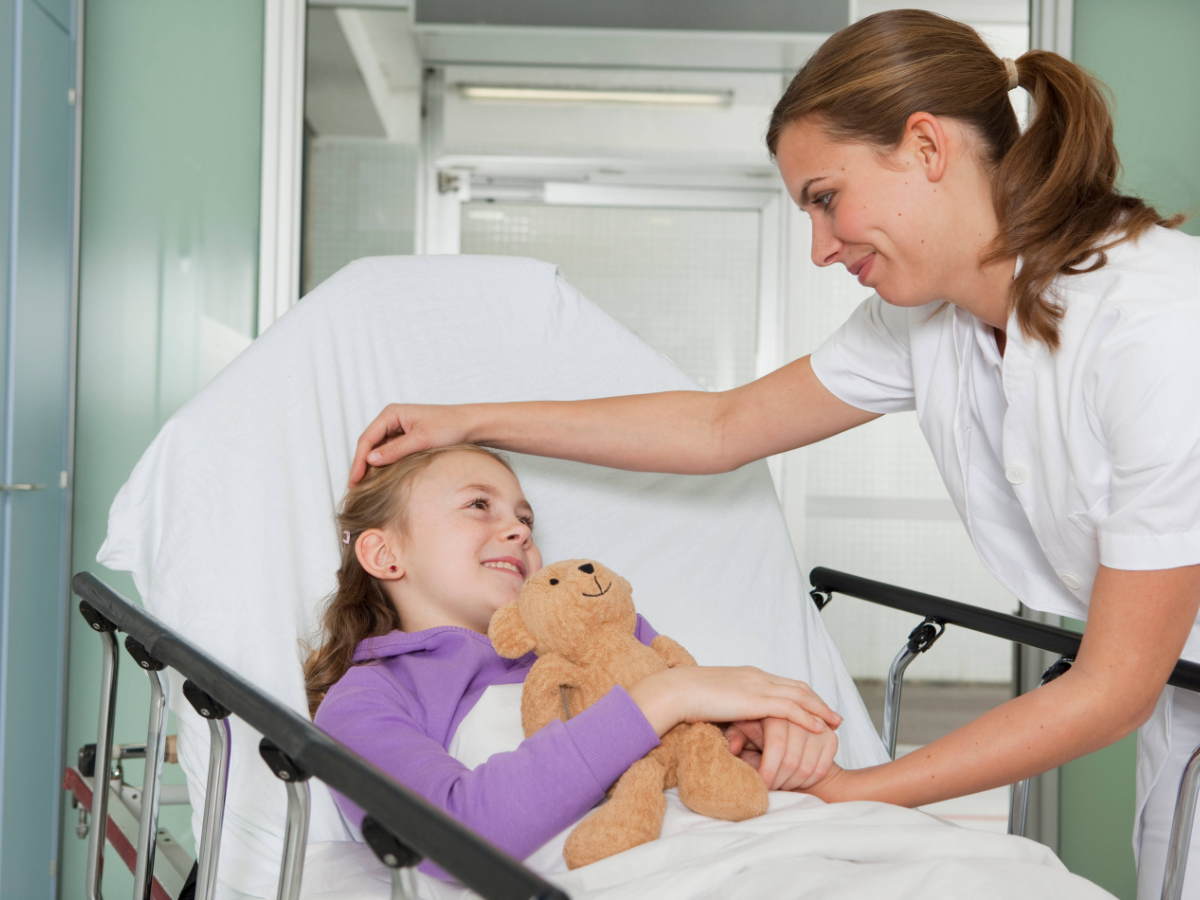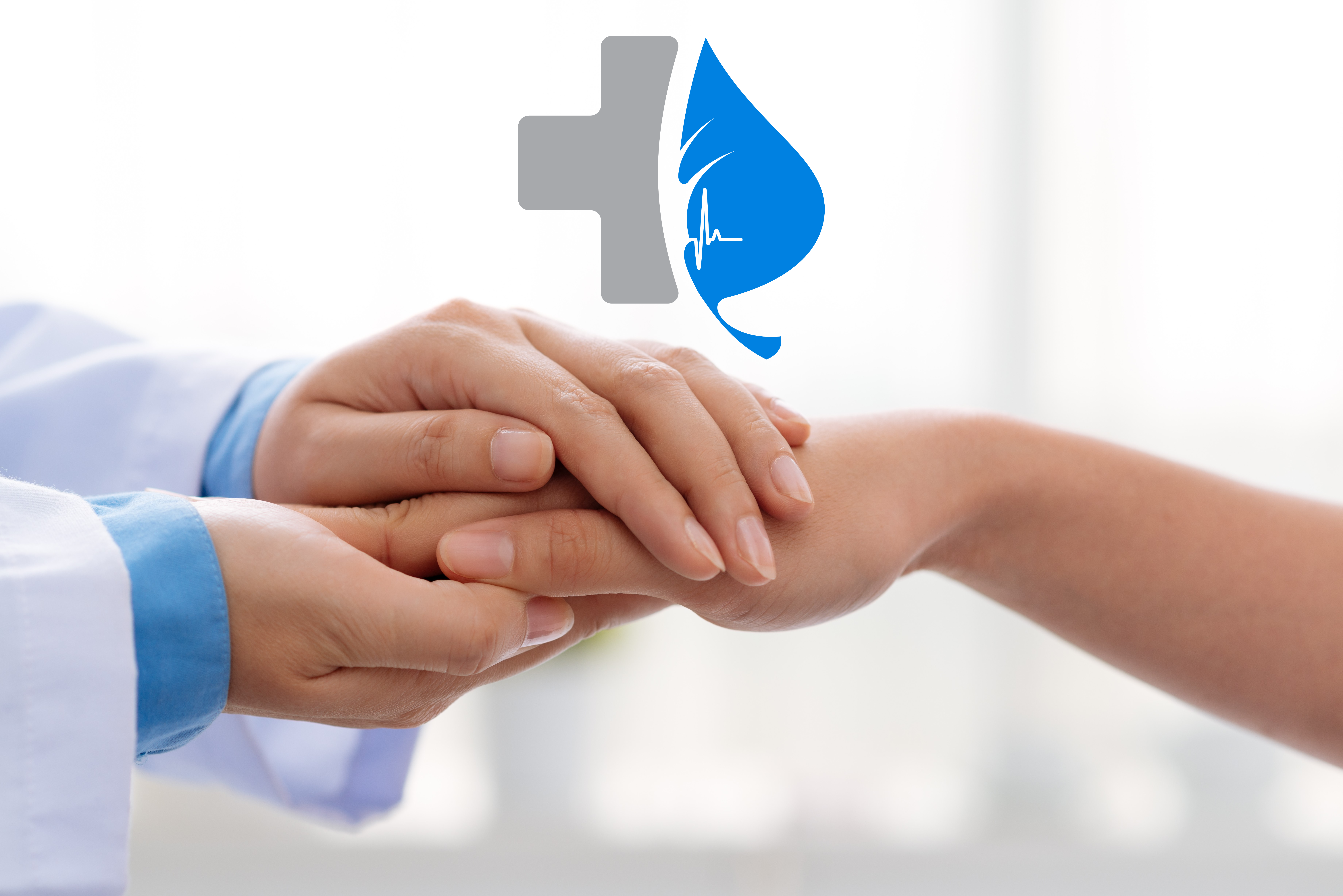 You're In Good Hands
Specialist TeleMed shares the same mission as our community partners by delivering high-quality, integrated, patient-centered care. Our virtual provider services will incorporate specialist care into the natural flow of both patient experience and care team continuum in a reliable, consistent, and synergistic manner. Specialist TeleMed seamlessly delivers clinical services by leveraging your existing systems and workflows to minimize disruptions to your onsite team. Healthcare is challenging, and part of our role is to make your clinicians' jobs more efficient, value-based and patient care streamlined.